What we do
Awakening your inner genius doesn't happen by chance. Self-improvement takes a structured plan, combined with courage, motivation and a desire to excel. We'll support you and help you tap into your inner potential. You'll find your own life enhancing path which is based on your unique values and individual skills. If you are an expatriate or experiencing a career change we'll guide you through your adaption and career transition period so you'll be able to create a positive outcome to every challenge. We also work with companies to improve productivity and results by empowering teams and raising awareness of the talent and potential of every single individual.
HOW WE DO IT
We help individuals enhance their own self-improvement. We show organisations how to build a more flexible, and innovative workforce; who will work collaboratively to achieve business goals even more quickly than before. We've found that long term change occurs in the shortest possible time when using techniques such as neuro- linguistic programming and systemic. Individuals are empowered through one-on-one coaching programs and/or corporate training that combines team building activities, group work and individual coaching. Our flexible approach allows us to adapt the content of our programs to our client's needs.
Why choose us for self-improvement
A good teacher can inspire hope, ignite the imagination, and awaken the potential in others. We are young professionals and we understand the "millennials" generation, their motivation, drivers and challenges. We use powerful neuro-linguistic programming and systemic techniques to create lasting change in the shortest possible time. We have years of experience in helping others reach their true potential. Everything we coach on, we've experienced ourselves. Whether it's multicultural adaption or the challenges of a career transition, we've been there – and we know exactly how to approach it and how to guide you to success.
To inspire, empower and motivate others to find their purpose and awaken their true potential by boosting self-improvement. You have a unique gift to share with the world and we want to help you rise to your greatness.
Values:
Liberty: We believe in the liberty of choice, of expression, and of thinking and being. Individuals should be free to choose the life they want according to their own values and talents.
Flexibility: Alba Institute encourages people to be flexible, open- minded and tolerant. To embrace change is to become open to progress. We also believe in accepting others and appreciate that we are all equal in our differences.
Quality: "If you are not going to do things right, you better not do them at all" (Teresa Liscano, Jessica's mom). We understand that time is a valuable, irreplaceable, and necessary resource. We'll value your time and will deliver a high quality service at all times.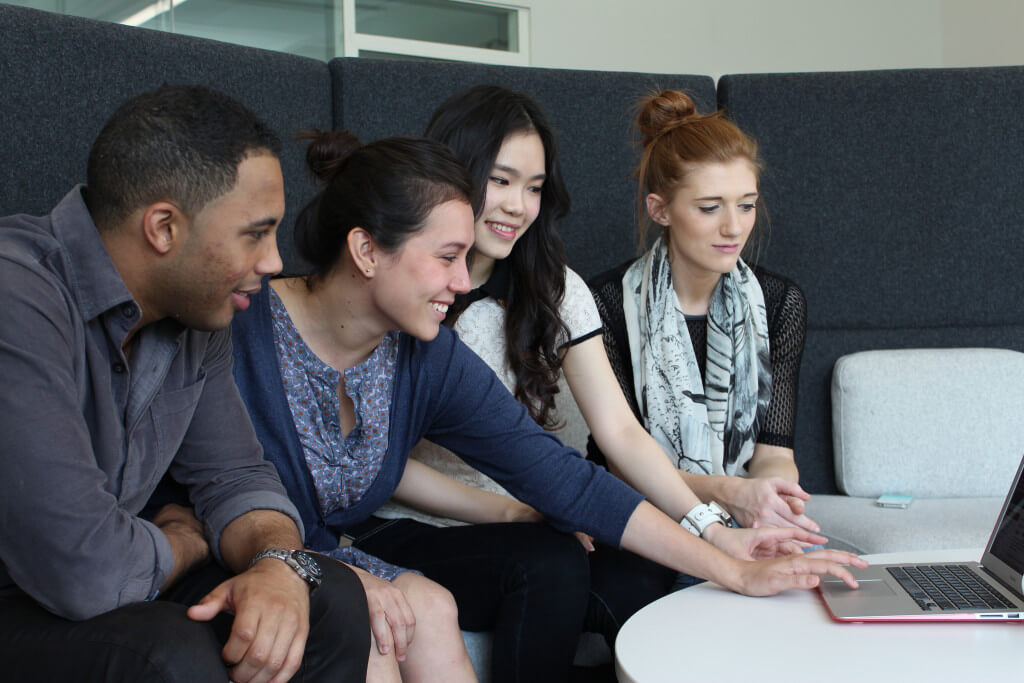 Support: Alba Institute wouldn't exist if it wasn't for the support we have received from others. The greatest things can happen when people support you and it's integral to our business.  We'll always support and guide our clients, employees, families and friends.
Self-improvement: There is a genius within each and every one of us. We are all unique and talented individuals who can achieve great things. Alba Institute believes that every individual can become the best version of themselves. We encourage everyone to work towards self-improvement and to dare for more!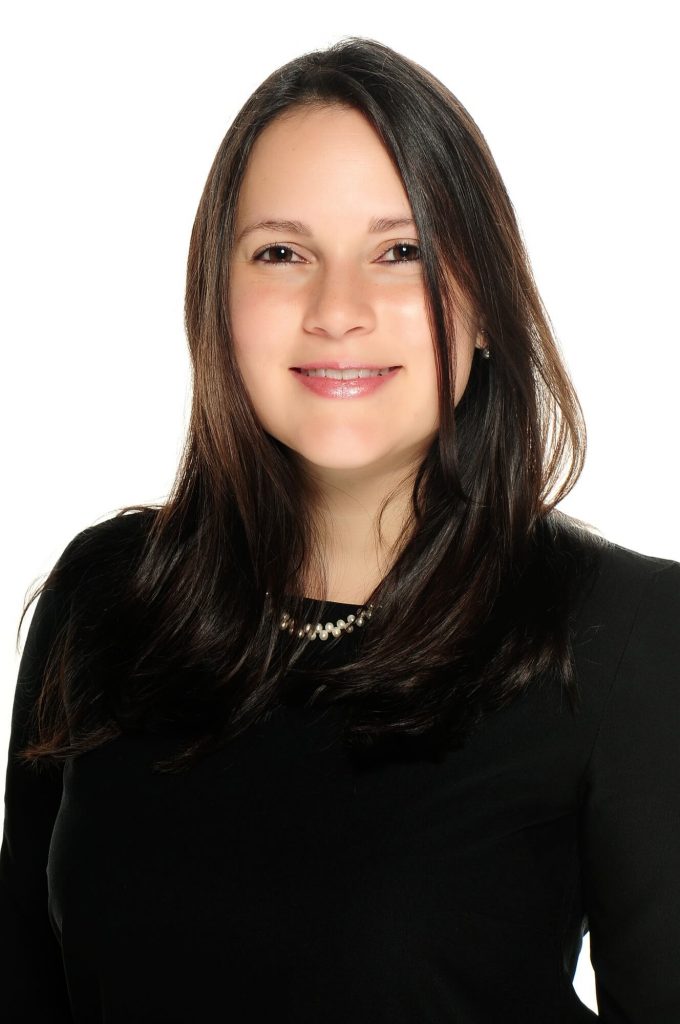 Jessica Rojas-Buda
Talent Development and Career Transition Coach/ Consultant and Trainer
I am Jessica Rojas, coach/consultant and trainer, specializing in talent development and career transition. My work is based on my own highest values: freedom, engagement, quality and guidance. Every day, I exploit my best skills: good listening, pedagogy, open-mindedness, flexibility and a solution-oriented vision.
Alba Institute is based in Paris, France. The idea for "Alba" was born out of a desire to help individuals work on their self-improvement to discover their inner genius. We also identified that companies could improve their productivity and see increased profits through self-improvement and talent development, whilst also creating a happier workforce. We've designed and implemented highly customized programs and services to assist individuals in career development as well as develop organizational training programs for companies to get the best out of their teams.
Credentials:
Economist from UCAB Caracas- Venezuela, Ms International Marketing from Rennes School of Business, MBA Entrepreneurship from Paris School of Business. Certified as Change Facilitator with NLP, International Coach with NLP, DoLquest faciliator. Qualified to administer and interpret a wide range of additional coaching and career-related assessment methods. More than 5 years of experience in Consulting and training.
Representative Clients
IESEG Business School-Paris (Career coaching / training, Groupe IGS (Stress Management), Amazon International (Career Transition), Mondelez (Career Transition), Pfizer (Career Transition), Merck International (Career Transition), Apple Inc. (Career Transition) and numerous individual clients.
Subject Matter Expertise
Neuro-linguistic programming techniques
DoLquest© personality assessment
Career development and transition
Interviewing, pitching, networking and other communication techniques
Team building, multicultural environments and self-improvement
Get in touch!
Contact us if you would like to discuss our services.