FULL PROFESSIONAL DEVELOPMENT: Employee potential awakening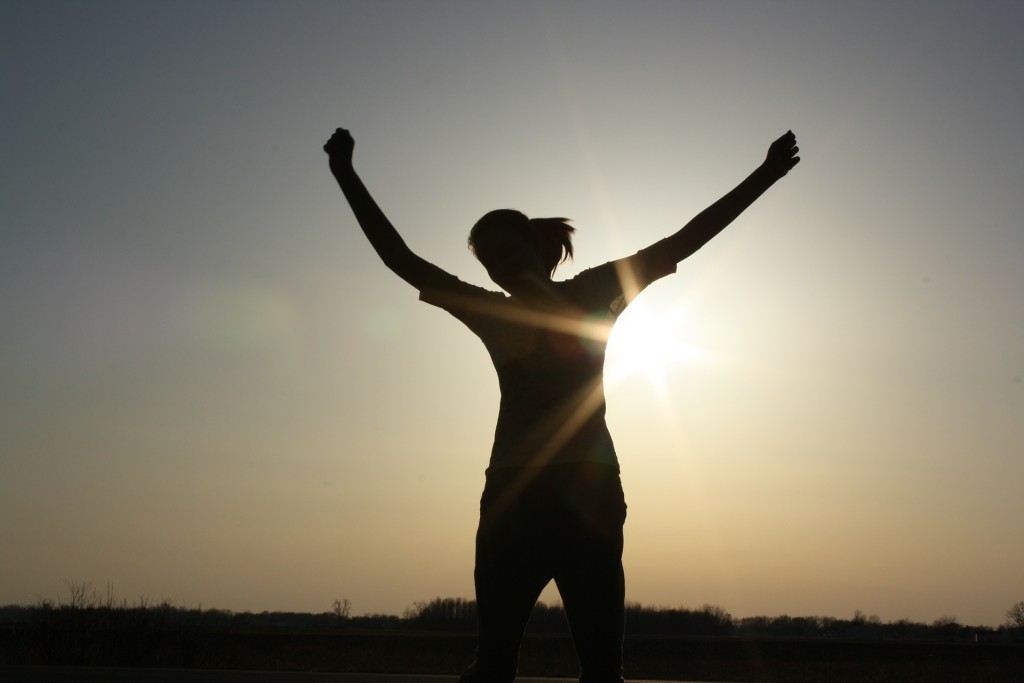 "Everyone thinks about changing the world, but no one thinks of changing himself" (Leo Tolstoy). This famous quote highlights the importance of self-improvement. Change always starts from within. Without embarking on a process of self discovery, something sleeps inside us. We help to awaken those who are ready. Alba Institute knows that an empowered team can be a highly effective workforce. Each individual member of the team are unique and have their own values, talents, and skills. It's our job to identify what makes each team member unique and empower them to reach their true potential.
Our 4-day program (distributed over two months) is based on self-motivation, personal development, professional development and self-awareness. By using highly effective and proven techniques, games and team building activities, each member of your team will awaken their inner genius and, in turn, empower the whole group. The training modules are as follows:
Module 1: Focus on the values and priorities that define the individual
Module 2: Focus on reinforcing strengths and talents, based on DoLquest© 

(Personality evaluation, systemic approach)

Module 3: Focus on destroying limiting beliefs (NLP approach)

Module 4: Focus on building self-esteem
We'll analyse employee profiles and undertake one-on-one coaching sessions prior to this training. Follow up sessions are also recommended after the training to track the progress of each individual. Different packages can be designed and customized to fit your needs.
Benefits of this program:
It awakens the true potential of your employees

It helps with understanding the unique contribution of each employee: their talents, best skills and strengths

It creates a powerful, empowered team that gets results
EMPOWERING MULTICULTURAL TEAMS
The world is most beautiful when we embrace diversity to its fullest, and this means opening the doors of opportunity to everyone. Through our differences we find new options, new ideas, new possibilities, new ways to grow and thus, we have a space for professional development. In today's working environment we have a wonderful opportunity to share our days with other talented people from different origins and backgrounds. empowering multicultural teams is not just about tolerance and accepting others, but also about how we can embrace the unique strengths that come from different cultures to create a more opened minded, creative and highly efficient team.
Our program combines training and coaching for employees who are expatriates and/or from different origins. We'll help with understanding and assimilating the different cultural components of the team. We'll encourage, inspire and empower participants to work towards the common goal and create the best possible results. The modules are as follows:
Module 1: Focus on cultural components

Module 2: Focus on building trust and collaboration

Module 3 (Optional): Focus on aligning actions and goals to a common vision
One-on-one coaching sessions are highly recommended for all expatriates to help them integrate into their new country. Different packages can be designed and customized to fit individual needs.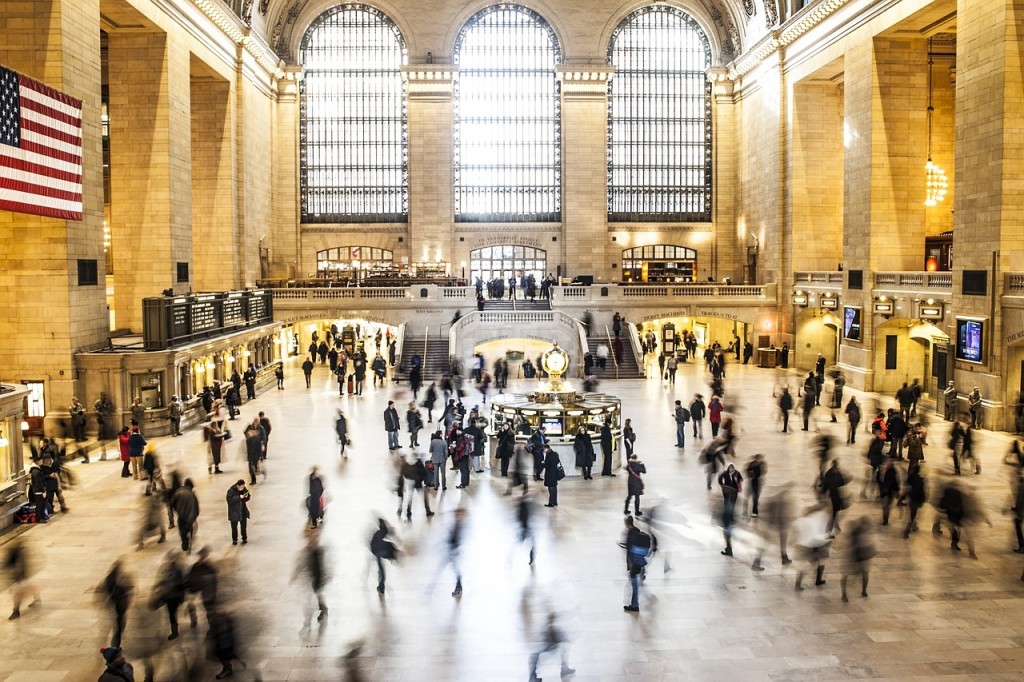 Benefits of this program:
It creates the foundation for cooperation and tolerance among your employees

It builds an effective team that capitalizes on the different unique strengths, vision and mindset of its members

It encourages a more creative, open-minded and solution-oriented approach from employees
OPTIMIZING ORGANIZATIONAL CLIMATE
Research indicates that the type of management and the working environment are among the leading causes of employee resignation. Losing your best employees is costly and inconvenient. Unmotivated and disinterested employees, who do not feel like having any professional development within the company, can have a catastrophic effect on the success of your business.  The difference between success and failure is great teamwork. We recognize that each member of the team is unique, highly valuable and a leader in their own area. We create new awareness of team potential and help to align company's values to those of the employee. This can significantly improve the working environment and create better working relationships which leads to increased productivity and better results for the company.
Alba Institute provides a combination of training and coaching aimed at building collaboration and self empowerment that ensures the employee's professional development as well as high team productivity.  Your working environment will become harmonious and motivational. The training modules are as follows:
Module 1: Focus on communication and conflict management
Module 2: Focus on the company's culture (mission, vision, values, behaviour; 100% customized), building trust and cooperation.
Module 3 (optional): Team and leadership development based on DoLquest© (Personality evaluation)
One-on-one coaching sessions are needed if Module 3 is included. Additional individual coaching sessions are available to follow up on progress. Different packages can be designed and customized to fit your needs.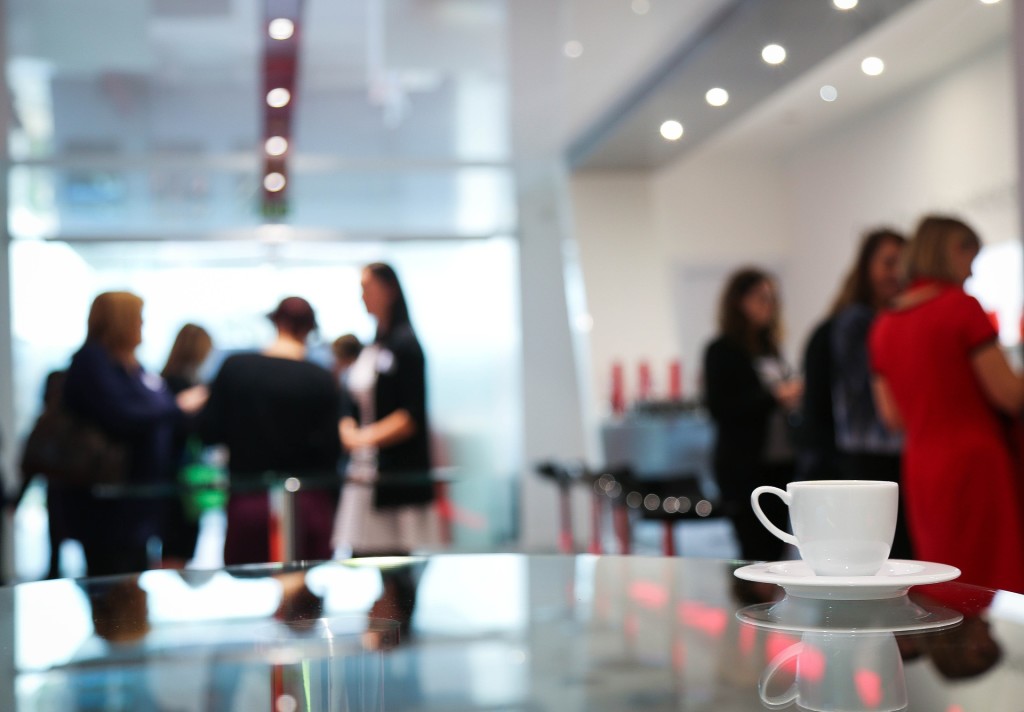 Benefits of this program:
It creates a cooperative environment based on inclusion and trust

It ensures the understanding and assimilation of the company's culture

It enhances communication skills and encourage the participation of all employees
NEW DEVELOPMENTS (For new companies, new projects, new teams)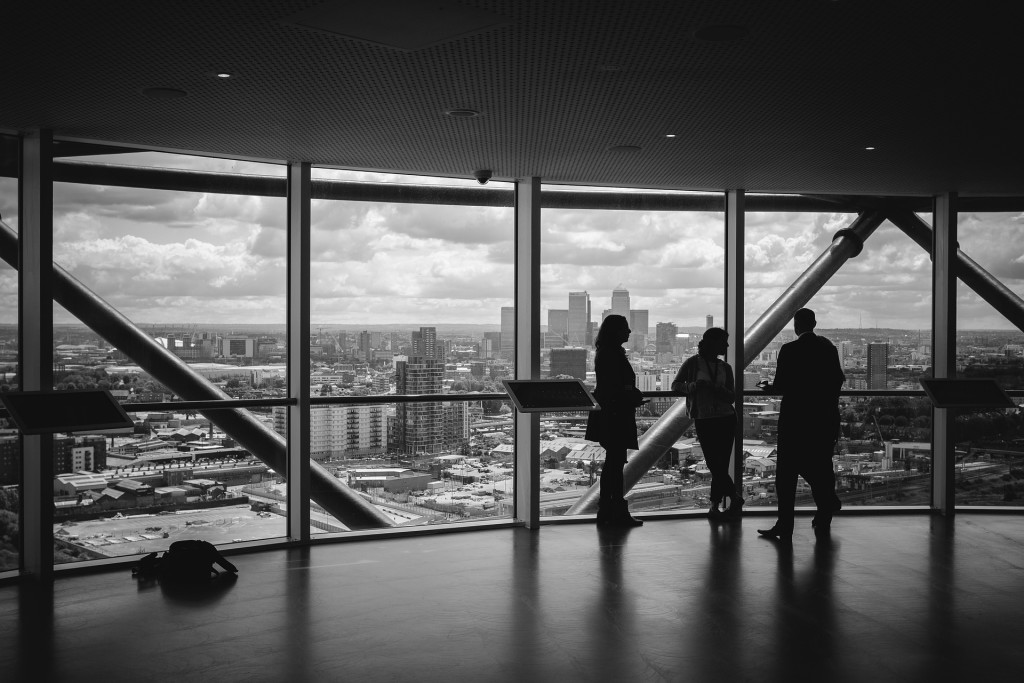 Starting a company, project or even developing a new department and building a new team can be exciting as well as overwhelming. It's vital that the right foundations for professional development, such as values and objectives, are set to ensure that everyone is aligned towards a common vision. Without doing so you'll experience delays, loss in profit and possibly lost clients and a tarnished reputation. The good news is that a structured plan and an experienced coach will ensure that your new development will succeed and thrive. 
In Alba Institute, we understand that selecting the right people is vital in the success of any venture or project. You also need to ensure that your teams are all heading in the right direction and towards a common goal. We have created a 100% customized program that allows you to define and create your own foundations and create a culture that everybody can align with. This training includes the following:
Module 1: Focus on developing the company's statements (values, mission, vision, objectives), company culture and on building cohesion

Module 2: Focus on collaboration and setting an action plan based on your goals
Benefits of this program:
It helps you to clearly define your company, department, team or project

It creates the right foundation for effective collaboration and support

It creates a powerful common vision and goal which enhances results
CHANGE MANAGEMENT WITH NLP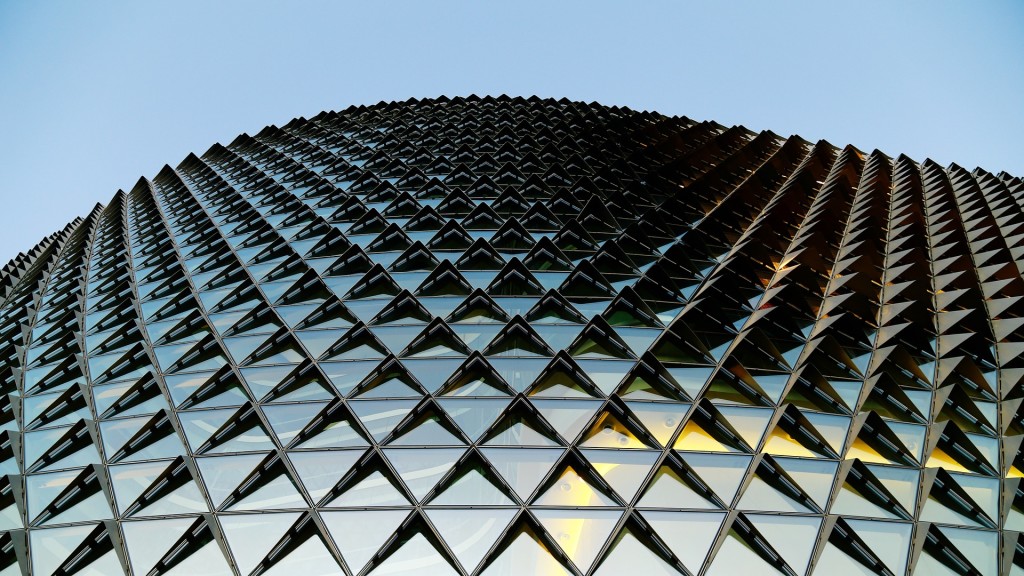 Change, as a part of professional development, is hard for us as individuals, and perhaps even harder for organizations. Implementing a new system, changing the organization, adapting to new laws or new strategies creates resistance. Any decision made by the company can have a significant effect on the status quo of the employee. Those businesses who are most able to adapt to change will have the most success. To accompany your teams through a period of change involves understanding the adaption process and working on cultivating a culture of change within the organisation.
We offer training designed to encourage your team to share a common vision. We'll work with you to help understand why resistance occurs, how to overcome it and how to create lasting results. We can provide customized training which focuses on two different areas:
For final clients (4 hours)

: Creating awareness, focusing on the main difficulties that need to be overcome, explaining the learning process, reinforcing motivation by focusing on the advantages of this change.

For project teams (1 day)

: How to create awareness, understanding resistance, preparing to manage change, leading and communicating, keeping change momentum
Benefits of this program:
It creates the foundation for effective change management now and in the future

It encourages cooperation and mutual understanding among your employees

It raises awareness of the natural learning and adaption process for all activities in life
PROFESSIONAL DEVELOPMENT WORKSHOPS ON DEMANDE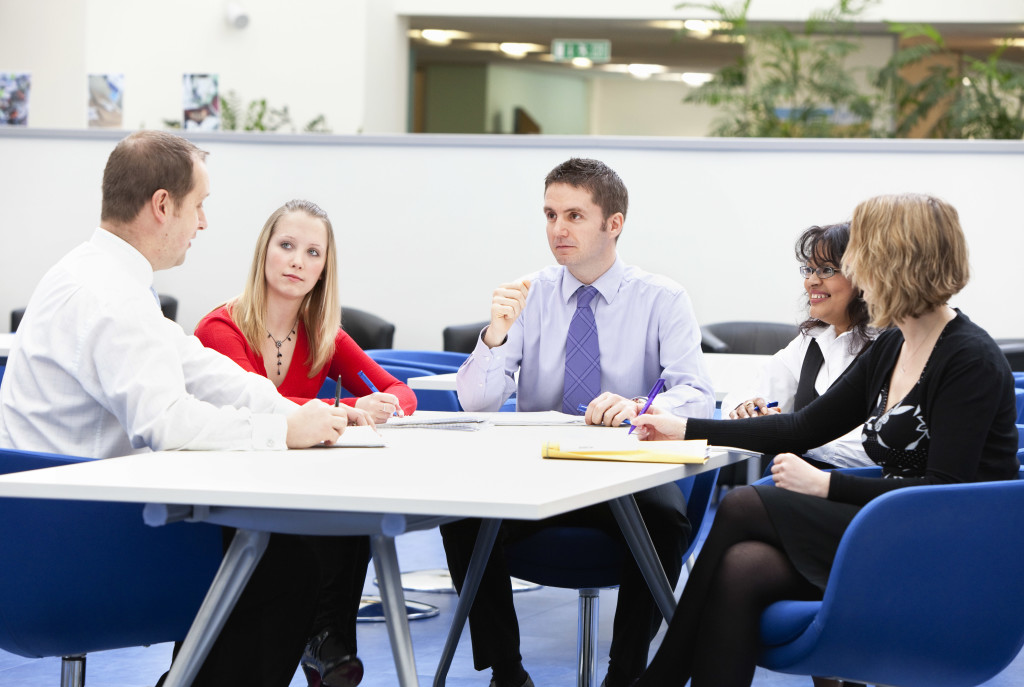 On demand workshops for employee's professional development can be arranged to suit your specific needs. Our most popular topics are: Stress management, change management, communication skills, managing multicultural teams and personal development (self-esteem, reinforcing strengths, self-limiting beliefs, uncovering values, time management and organization skills)
These workshops will enhance your employees' skills, and will allow them to gain clarity about their strengths, goals and values. This will increase productivity and deliver better results. You'll see that cohesion and collaboration is improved and there is more open communication from the participants.