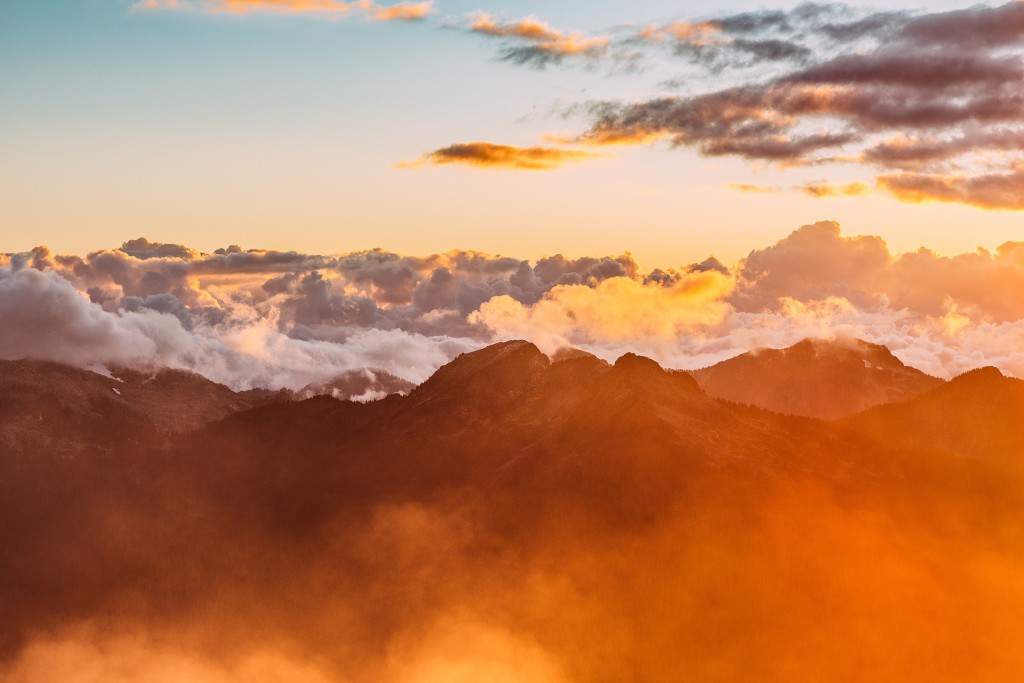 About Us
Career development and self-improvement coaching programs created by Alba Institute to help you awaken your potential. Alba means dawn in Spanish. When the dawn breaks over the horizon in the stillness of the early morning it can be a beautiful experience. If you have ever watched a sunrise you'll be familiar with this feeling – the body and mind preparing to awaken. It's a new beginning, a new day. What if we could wake up and start a new day by becoming a better version of ourselves? What would be possible if we were able to program our body and mind to achieve our full potential? What if our confidence and inner belief allowed us to live by our true values and become the leaders that we know we should be? That's what our career development and self-improvement coaching programs are for!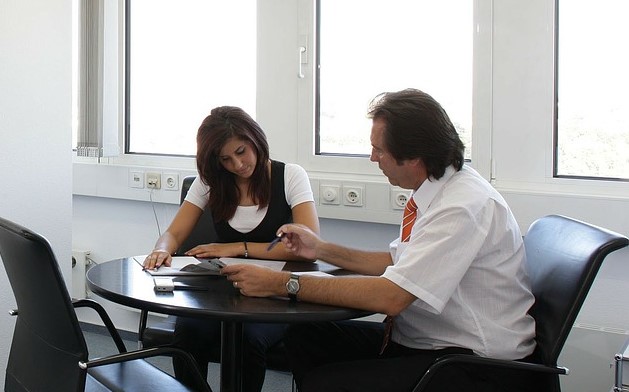 Personal and Career Development Services
Alba Institute offers career development and self-improvement coaching programs to work with you to identify your highest values and skills. We'll help you build your professional project and career development plan through highly professional and customized coaching. You'll maximize your potential and develop the skills that get results: communication, organisation, self-improvement, and more soft skills. If you are an expatriate, we'll help you overcome the challenges that often come through the cultural adaptation and career transition process. You'll feel more confident, supported and settled in your new environment. For companies, we focus on maximizing productivity and creating outstanding results in the workplace. Dynamic team building, career development, professional achievement and aligning the employee's and company's values all play an important part in this process.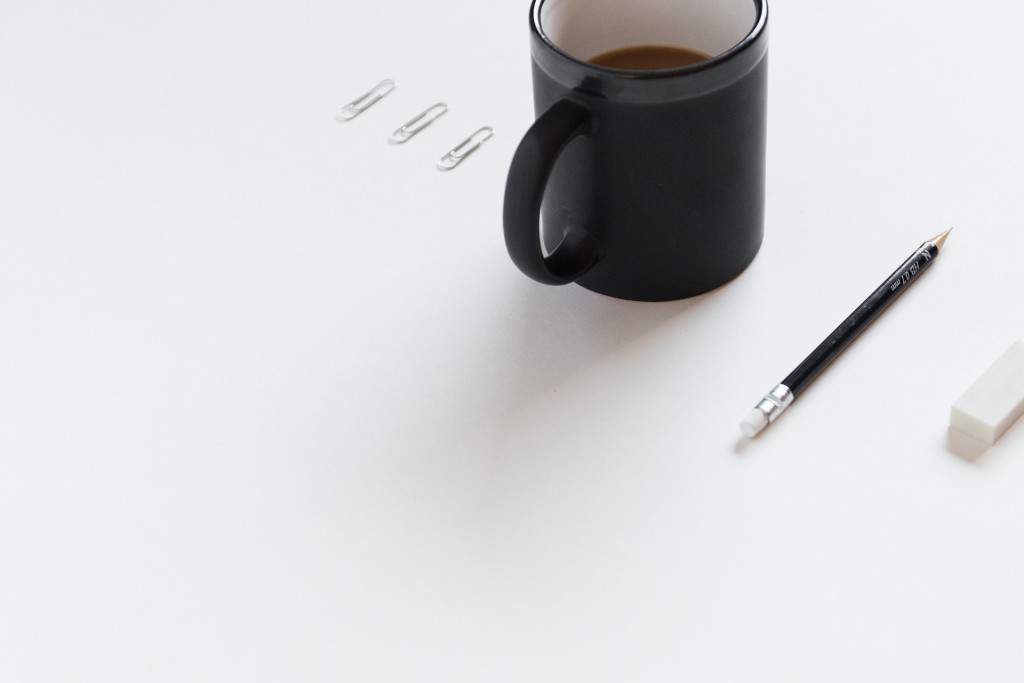 Free Consultation
If you would like to discuss which program is right for you we offer a free 30 minute "no obligation" consultation with one of our expert trainers. You can discuss all the options available and learn more about how we teach and what is included within each program. We are here to help and look forward to speaking with you. Book your free consultation today and learn why we are experts in professional and personal development.