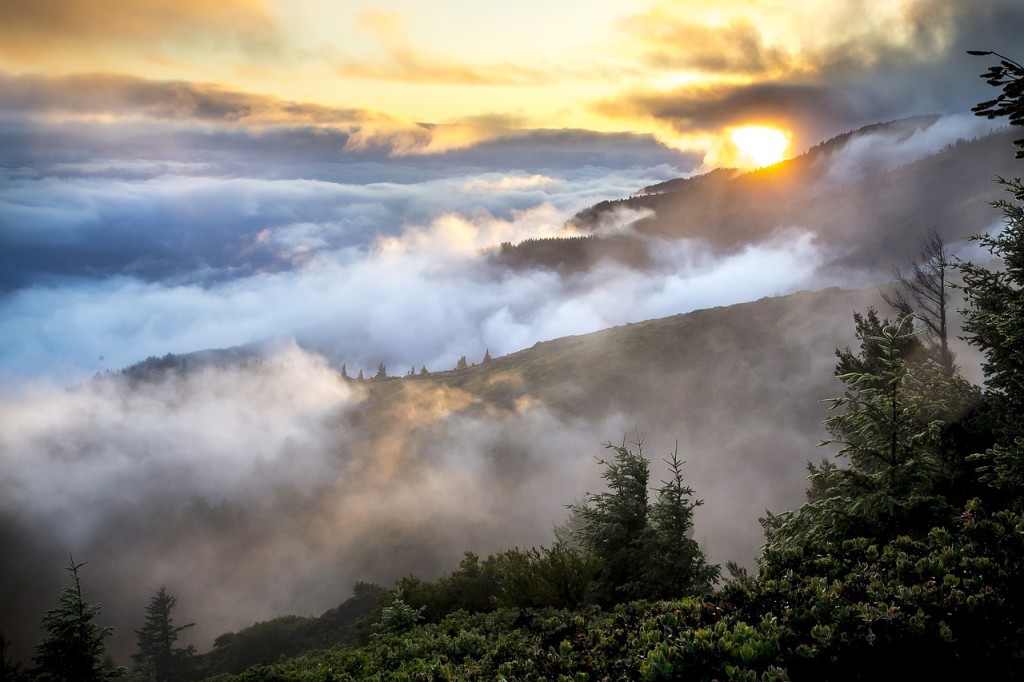 Focus your energy on the right career
Did you know that most people spend only 5% of their time doing something they actually love! The average person spends 60% of the day working (which is why is essential to choose the right career), 20% sleeping, another 15% commuting and only 5% doing something they actually love. That 5% means everything for some people, especially for those who do not enjoy what they do for living. For many people it means not seeing their children growing up, not been able to keep healthy habits, not sharing with friends and family and in general not enjoying life.
These frightening statistics show that the average person barely has time to see his/her family, work out, read a book, go to the movies, have a hobby, etc. And if we are consistent with the metrics, it means that we only have 5% of the energy of the day to do the things we love on those 1.2 hours that left of the day.  It does not sound fair at all, does it?